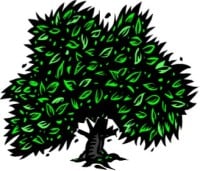 Rio Robles Mobile Home Park
Rio Robles is a unique 55+, resident owned, mobile home park. As shareholders in the corporation, each resident has an equal stake in this lovely 39 acre community, and the benefit of having an equal voice and vote in how the park is governed and managed. All homeowners experience quiet enjoyment of their own home and yard and participate in all social activities and events and partake the Park's amenities. On July 15, 2018, Rio Robles celebrated its Ruby Anniversary (40th year) of incorporation!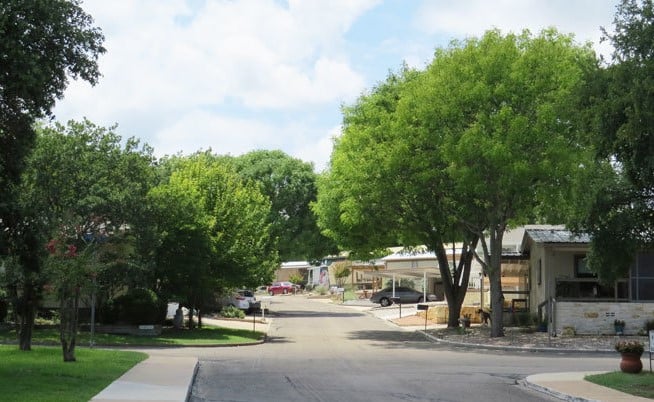 Daytime Contact:

Office Hours- Monday - Friday

8am-12pm; 1pm-4pm

Office - 830-896-5377

Teresa Offutt - Office Secretary

Troy Birge - Maintenance

2018-2019
Board of Directors:
Gary Dickson - President

Don Turner - Vice-President

Dave Zwald - Treasurer

Diane French - Secretary

Barbara Jordan - RV Director

Mac McElroy - Facilities Director

Steve Smith - Architectural Director
To learn about homeownership click on the link below...